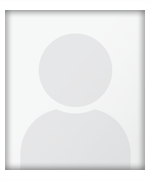 Jo Mohan
Born: 00 . 00 . 0000
First Appearance: February 1957
Curtain Call: 2004
Seamus McGurk's nephews gave Ray Hopper news of another family Wick member, Seamus' cousin Jo Mohan.
Jo, a much shyer Irishman, appeared in Murder Party and Shadow of the Glen.
He left he area in the late 50's to marry a Danish girl and spent the rest of his life living in Copenhagen, where he passed away in 2004.
---
02/1957 – Murder Party – Bill Faim
01/1958 – The Shadow of the Glen – Michael Dara
01/1958 – A Mirror of Escape – Tim
---