The Barn Theatre, Southwick Community Centre.
December 7, 8, 9, 10 & 11, 1976.
---
The Marquise
by Noël Coward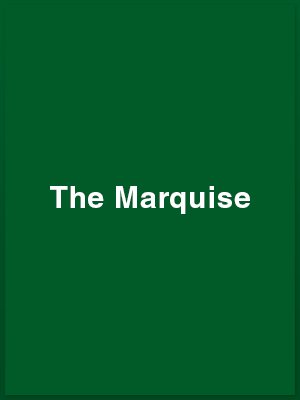 Directed by
Audrey Laye
Cast
Jean Porter – The Marquise, Eloise de Kestournal
Valerie Burt – Alice, her maid
Douglas Tucker – The Compte, Raoul de Vriaac
Susan Cara – Adrienne, his daughter
David Peaty – Jacques Rijar, his secretary
Keith Denyer – Esteban, El Duco de Santaguano
Tim Cara – Miguel
Bill Mack – Hubert
Production Crew
Stage Director – George Laye
Stage Manager – Alan Upton
Assistant Stage Manager – Ethel Barrs
Assistant Stage Manager – Anita Hill
Stage Design – George Laye
Set Construction – Bill Mack
Wardrobe Mistress – Hilary Woodward
Lighting – Frank Hurrell
Lighting – Andrew Theaker
Programme Note #1: The Marquise
AL wrote: "The Marquise, according to the 'master', is a tenuous, frivolous little piece. He says he had no apparent reason, except that pictorially the period is attractive, for electing to place a brittle 'modern' comedy in an 18th Century setting.
For us it offers a challenge – a fine piece of theatre because it extends us all – director, cast and technical staff.
We hope that by uniting our thoughts and efforts, you, like Noël Coward, after seeing the first performance of his play in London will consider it 'gay, charming and altogether delightful' and we trust that we shall make the evening enjoyable for you."
Programme Note #2: The Marquise
This production by WICK is their entry for the Brighton & District Drama Association Full Length Play Festival 1976.
WICK is one of nine amateur companies competing for a number of awards. The play will be adjudicated by the West Sussex County Drama Adviser, George Rawlins. WICK is trying for a hat-trick of Best Play award having taken this with The Lark in 1974 and When We Are Married in 1975. Douglas Tucker is also going for three, having taken Best Actor in the WICK's previous two award winning productions.
---