The Barn Theatre, Southwick Community Centre.
October 3, 4 & 5, 1963.
---
The River Line
by C. Morgan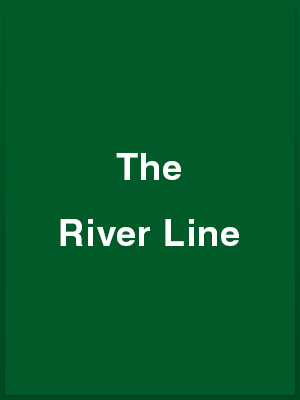 Directed by
Barrie Bowen
Cast
Raymond Hopper – Philip Sturgess
John Perrett – Julian Wyburton
Clodagh O'Farrell – Marie Wyburton
Phyll Beard – Mrs. Muriven
Valerie Collard – Valerie Barton
Ralph Dawes – John Lang
Ross Workman – Dick Frewer
Peter Power – Pierre Chassaigne
Production Crew
Stage Manager – Chris Mitchell
Stage Manager – Maureen Hammond
ASM – Fay Sturt
Lighting – Frank Hurrell
Wardrobe – Morfydd Bowen
Properties – Margaret Perrett
Effects – Sheelagh O'Farrell
Stage Staff – Ian Elliott
Stage Staff – George Porter
Stage Staff – Terry Mase
Stage Staff – Elizabeth Courtney-King
Front of House Manager – Seamus McGurk
Programme Announcement: The River Line
"The Company has recently appointed Mr. George Porter as Audience Officer with the job of looking after your interests and comfort and building up a closer contact between performers and you, the audience.
Mr. Porter will be glad to receive any ideas or criticisms you may have about plays, presentation, and the arrangements in the auditorium. Any of our front of house staff will contact him for you, alternatively you could write to him directly at: 1 Kingston Way, Southwick."
---